Join the Celebration!
---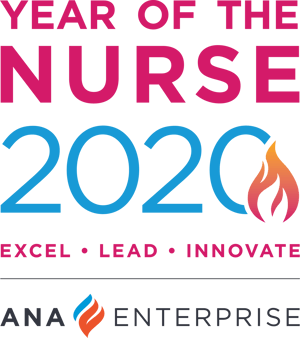 Submit your photo for a chance to be part of the official Year of the Nurse celebration! The year-long festivities will feature YOU and your fellow nurses at work, at home, and at play. Now's your chance to be apart of it.
Fill out the form to the right and upload a photo that says something about you — on the job, with your squad, volunteering, with your loved ones — anything that defines YOU as a nurse. You could be featured on official 2020 Year of the Nurse material.
Celebrate with us and submit your best photo today!