Self-Care for Caregivers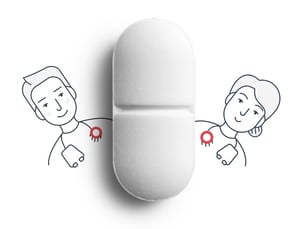 As a nurse, you do so much for others. Here's something for you! ANA has teamed up with Blink Health to make your life a little easier.
Blink Health is a no-commitment, no-fee service that offers free delivery and up to 80% off retail prices on over 15,000 medications. Anyone can use Blink Health, whether insured, uninsured, or something in between.
Get your first fill free up to $20!