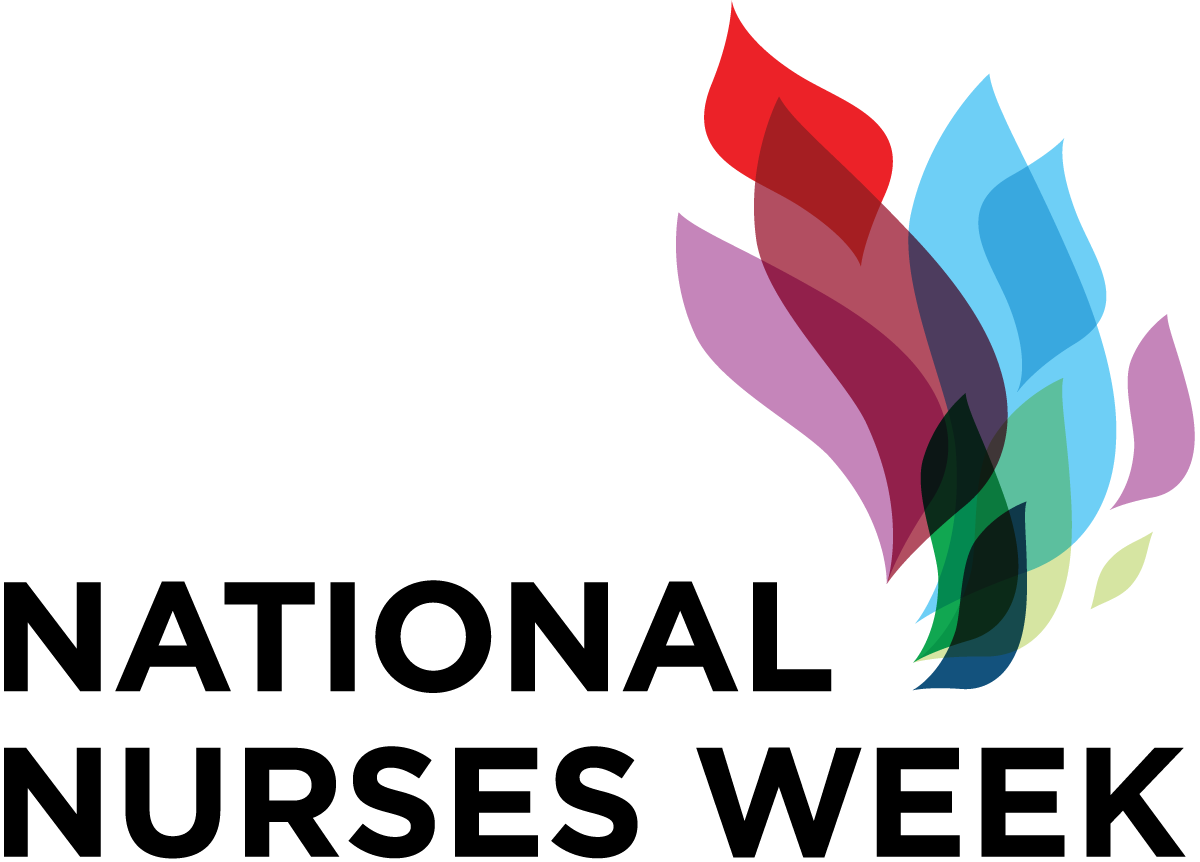 In 1993, the American Nurses Association declared May 6-12 as the national week to celebrate and elevate the nursing profession.
National Nurses Week is a time for everyone – individuals, employers, other health care professionals, community leaders, and nurses – to recognize the vast contributions and positive impact of America's 4 million registered nurses. Each year, the celebration ends on May 12, Florence Nightingale's birthday.
In addition to our popular free webinar and resource toolkit that helps you promote the week within your organization, we also have stocked our e-store with brand new 2019 National Nurses Week gear. Plus, we have a ton of fun activities planned for you through our various social media channels . Stay tuned to participate in contests, get great life hacks from fellow nurses, take part in inspiring stories, and more! Let's get #nursesweek trending and show our nurse pride!


READ MORE